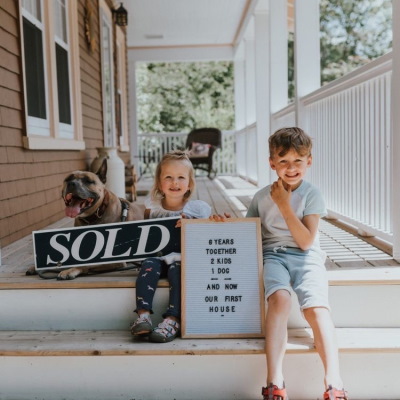 PURCHASE
The consultants of the Brandini real estate studio will assist you in your personalized search by providing you with technical, fiscal and financial advice for obtaining any mortgage files. The buyer will be followed up to the notarial deed and if necessary also assisted in all after-sales services.
SALE
The consultants of the Brandini Real Estate Studio will begin the stages of the sale by first making a realistic assessment of the property and will take care of the collection and verification of the contractual and technical cadastral documentation. After signing the mandate, they will take care of the photographic service and the inclusion of the property in national and international portals. Once the sale is concluded, the seller will be assisted until the final contract is signed.
RENTALS
The consultants of the Brandini Real Estate Studio will show you all the types of rentals provided for by current laws. The landlord and the tenant will be assisted by contract and all the obligations connected with the contract will also be carried out. Our team also deals with retail and property management for both small and large commercial and residential properties
CONDOMINIUM AND EQUITY ADMINISTRATIONS
The Brandini Real Estate Studio, through the company Nigi & Brandini s.r.l., carries out the condominium administration service of small and large buildings and offers assistance to individuals, entities or companies for asset management.
RENOVATIONS
The Brandini Real Estate Studio through Stella Group Construction srl provides you with a turnkey renovation service taking care of all the aspects necessary for the construction and renovation of your home following your needs and delivering the property ready to be inhabited.
TECHNICAL, LEGAL AND TAX ADVICE
The Brandini Real Estate Studio offers free appointments at the legal office in Florence via Masaccio 175, in support of the following professionals:
- technical consultancy: Arch. Alessandro Grassi
- legal consultancy: Avv. Marco Baglioni
- tax consultancy: Dr. Marco Francini
- consultancy notary: Dr. Mario Buzio e Dr.ssa Cinzia Trapani